Your pharmacist will administer a free health screening, including A1C, cholesterol, and blood pressure.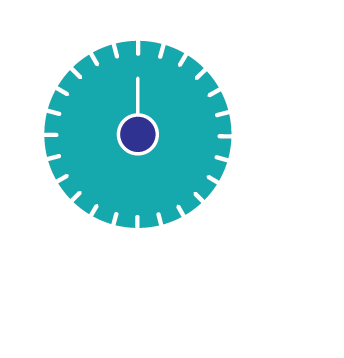 After your screening, you will be introduced to a certified diabetes educator (CDE) and enrolled in a free video-based online diabetes education course. Think Netflix for diabetes!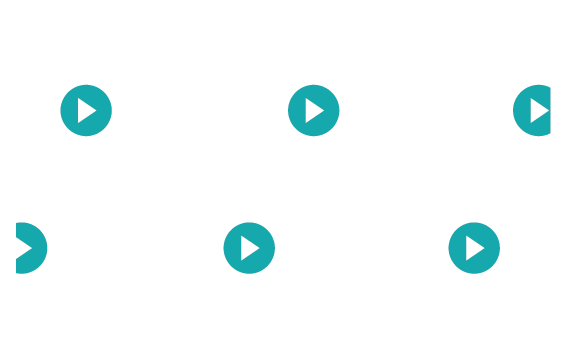 In addition, you will get to take home free test strips and lancets and an app-connected glucometer, so you (and your pharmacist and CDE) can track your blood-glucose progress and they can recommend treatment changes if necessary.